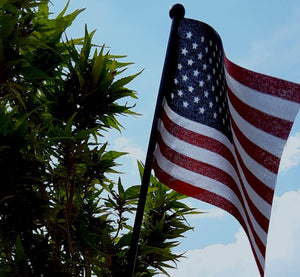 We began this endeavor with one thing in mind: affordable, accessible CBD for everyone.  With your help we can provide assistance to those, who, for one reason or another, cannot afford our oil - even at its already below market value prices. 
Our oil costs only cost you less than one  dollar per dose.  With your donation of $3.00 or more, you can pay-it-forward to someone less fortunate than you today!
(Our $3 min keeps us from being used by scammers to validate stolen cards!) If you leave us a note or a name you would like your donation to be made in, we will put up a sticker on our Southern Hospitality Wall of Gratitude located here.